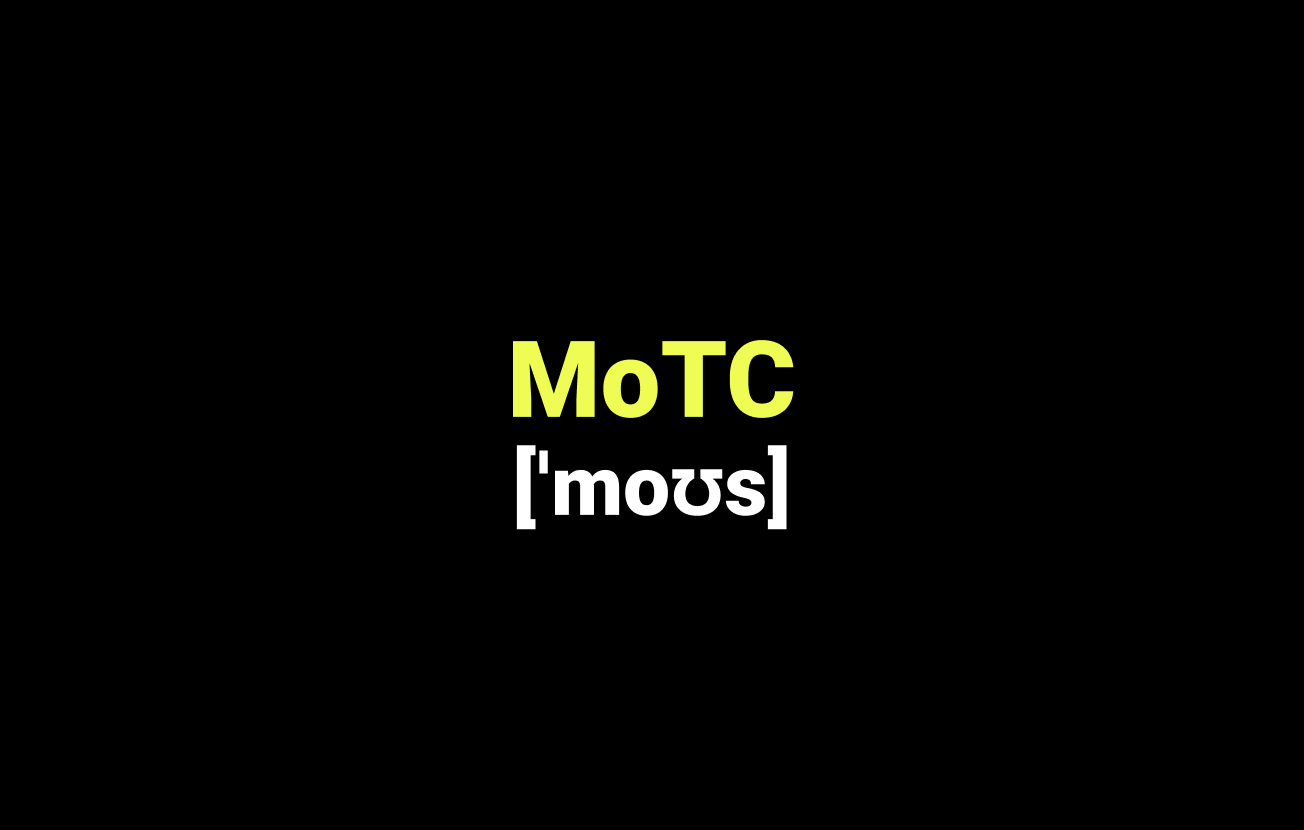 MoTC: Museum of Teeth Culture
hybrid playful experience based on global teeth culture
Figma, Spark AR, laser cut, cardstock, c4d
2022
collabrative project
︎ instagram
︎ figma site
"Put the upper teeth you lose in the ground and throw the lower teeth you lose onto the roof so that the new tooth grow out faster."

--- A superstition shared by Japanese, Chinese and Korean culture

This project started with a surprising discovery that all four group members had heard similar superstitions of teeth as children in our own cultures, and we decided to create a collection of teeth cultures around the world.

MoTc is a web-based virtual museum that allows the audience to explore in three different ways - with a world map, with representative objects, or with a fun game. All three approaches are meant to introduce the different teeth culture to the audience in an interactive way. We also hold an Instagram account as part of the branding strategy, where the mascot "Toothie" interacts with the followers, and have daily prompts that introduces the theme of our museum.

As an extension of the virtual experience, we also designed an engaging playful experience in the physical world. With the provided tool - a toothless mascot, the audience is encouraged to look for a "pareidolia" of teeth for the doll that fits the cultural storyline. We also developed an AR verision of the Toothless Toothie - a Spark AR filter on instagram - so that you can take a picture without the doll when you don't have both of your hands avaliable.

The audience is invited to post their discovery on Instagram and tag our account, which makes our account a user-generated collection. Without an actual physical border of this museum, we collect content from all over the world - just like how the myths and superstitions spread around the globe.

This is a collaborative project with Binna Lee, Bowen Li, and Sara Kobayashi.